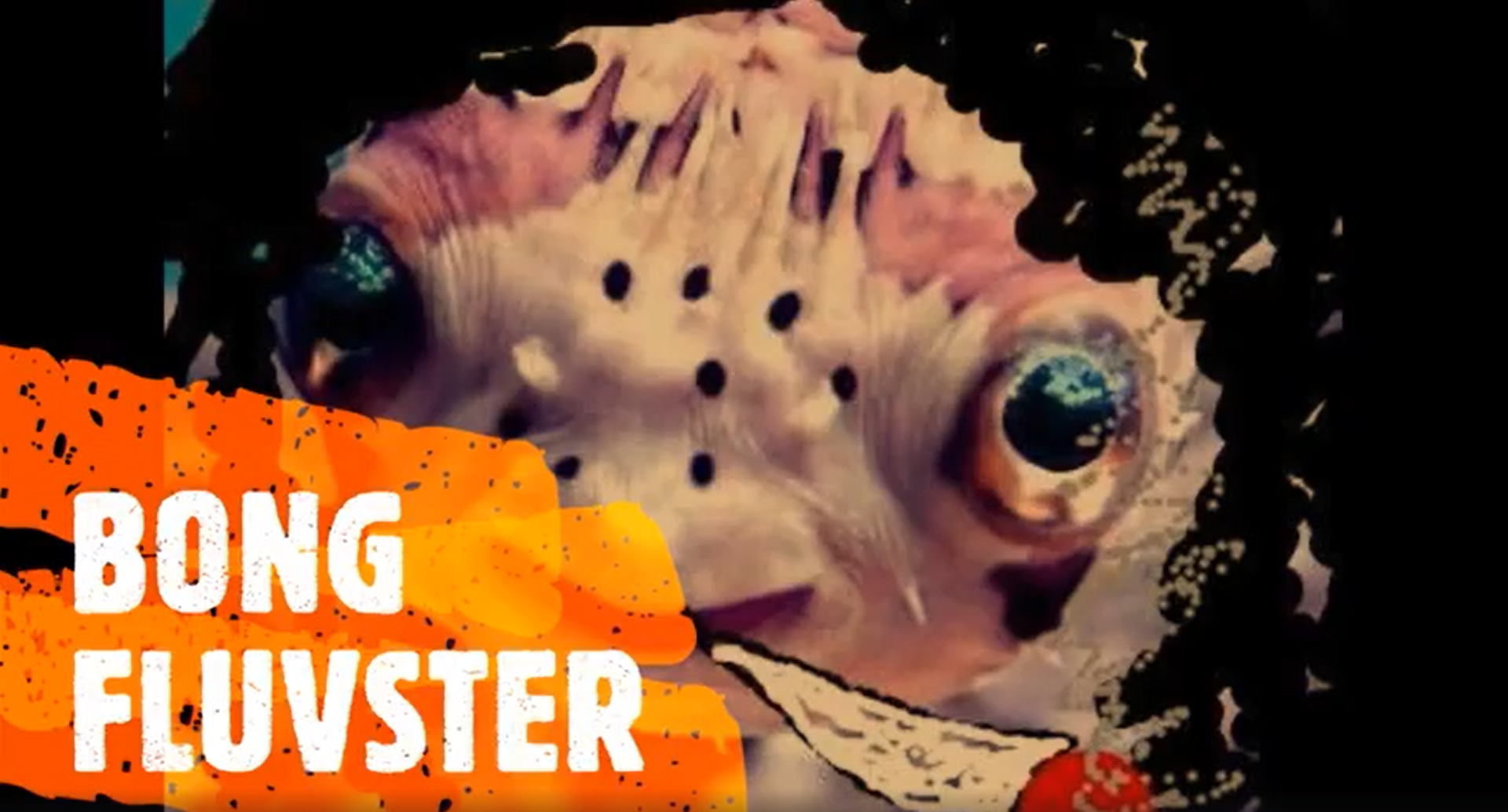 11th of april we'll celebrate another day of a 04/2020.
BONG FLUVSTER is a brand new old spliffin stoner psychedelic duo, bringing you maximum jammings slammings by London's most spliffin drummer Bongolious Maximus (known from Electric Moon) topped off with some spicy spacy wacky woowoo's from Amsterdam's biggest stoner Richard from Ganjaland aka Fluvster.
There's gonna be more!