The Black House: Ondergronds-Terras Rave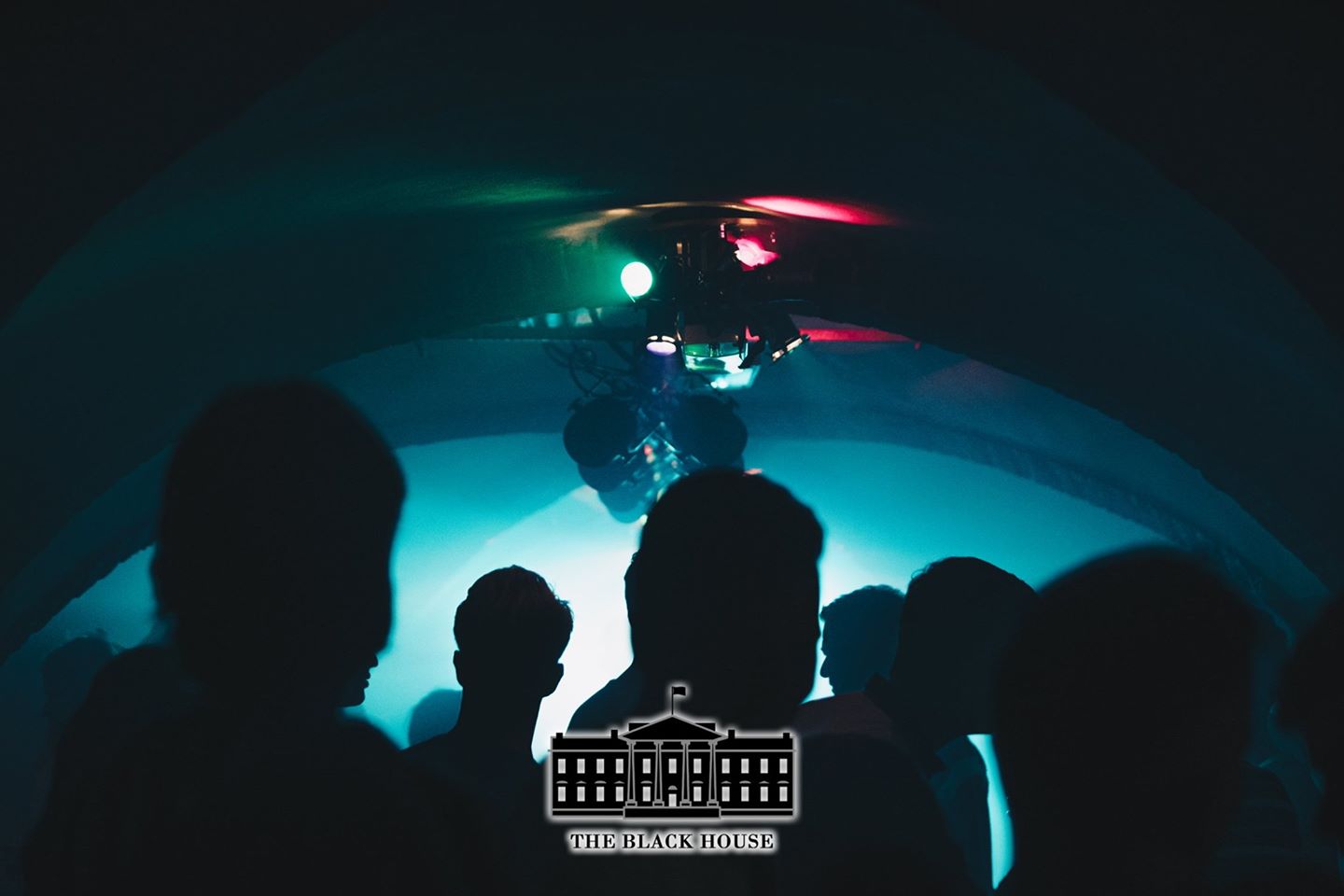 The Black House. De Koornbeurs. Dark, Seated, House, Rave.Line up:
• Mauro Lorenzo
• Sven Fields
• Jake Fowler. (hybrid set)In de Koornbeurs we will host the first ever Underground seated rave in Delft. There is a maximum capacity of 30 visiters with a maximum of 4 people per table. Options for tickets:
• Ticket €10 22:00 – 01:00
• Ticket €10 01:00 – 04:00
• Ticket €15 All night
• Ticket €50 Group All NightDoortickets available if not sold out.Drinks can be ordered and paid from your table. For smoking and toilet, use designated routes.