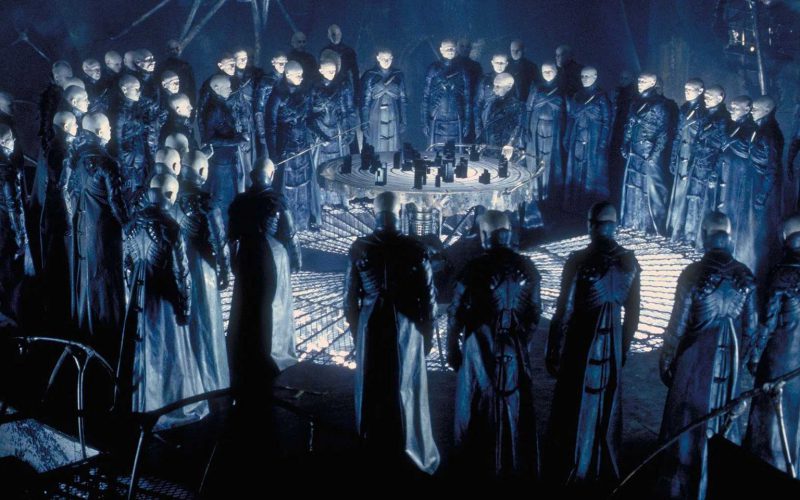 The FAKA, Film and Art Koornbeurs Attic, will start again! This Thursday they will play the following films in the basement:
– eXistenz (1998)
– Dark City (1999).
8 PM in the cellar, including a short introductory talk by Cas. Be there!
9 PM if you also sign up for the food. https://forms.gle/RbgwdRB6mFYdb5k19
Snacks can be ordered through the same form.