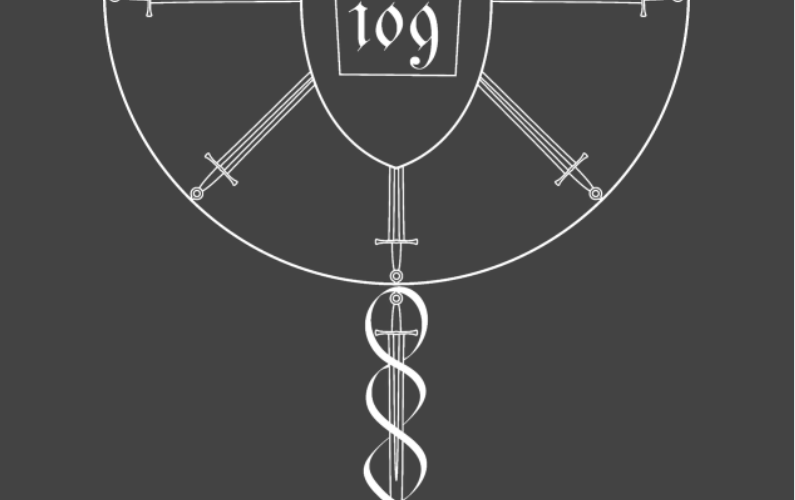 The very first LV of the ridders of the round table. Very intriguing. What will happen? Will the president fuck up? Will the secretary lose one of her fingers whilst frantically typing? Will there be a bingo?
Come and see for yourself!
*Or don't come. It will take place over Discord.