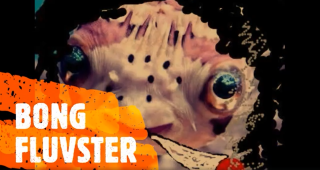 11th of april we'll celebrate another day of a 04/2020. BONG FLUVSTER is a brand new old spliffin stoner psychedelic duo, bringing you maximum jammings slammings by London's most spliffin drummer Bongolious Maximus (known from Electric Moon) topped off with some spicy spacy wacky...
Tijd voor een speciale editie van het metalcafé! Deze editie vind plaats op een vrijdag aangezien de bands DRAUGGARD...
Something new, something different. To celebrate the upcoming spring and summer, The Black House will, for one edition, be...